Feeling Overwhelmed With Your Home?
We offer professional organizing services to help you with downsizing, decluttering, estate clearing, or packing and unpacking.
Is your home full of belongings you no longer need or want?
Has the size of the house or the stairs become too much for you to handle?
Are you needing to help an elderly parent and is your family too busy or live too far away to be able to help?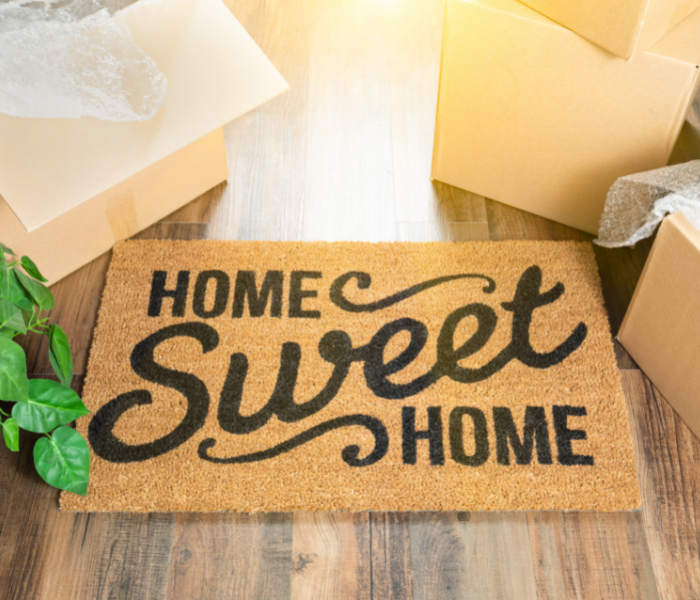 When your client doesn't have the time, energy or mobility to prep their home for sale, call on us to help.
With our team of Professional Organizers, we can help prepare the home and work with the clients in a timely fashion.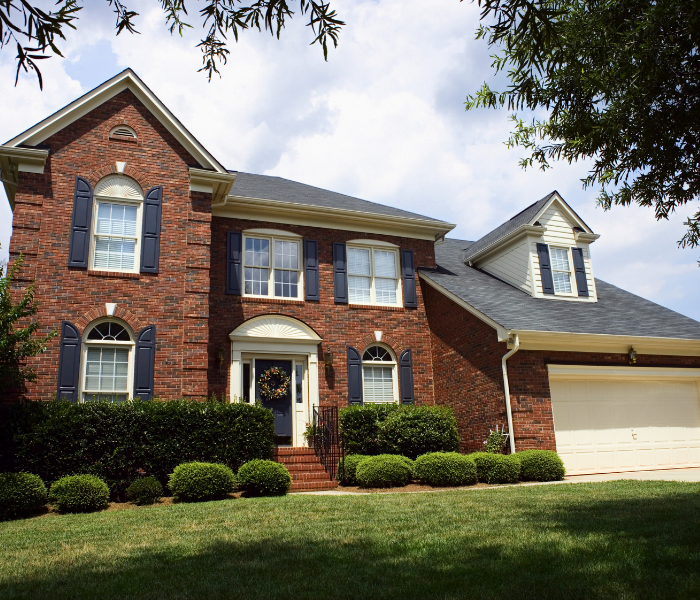 We can help you if you have been left with an estate and are just too overwhelmed to even know where to start.
If you are too busy with your own life or live too far away to clear it out, we can do all the work for you.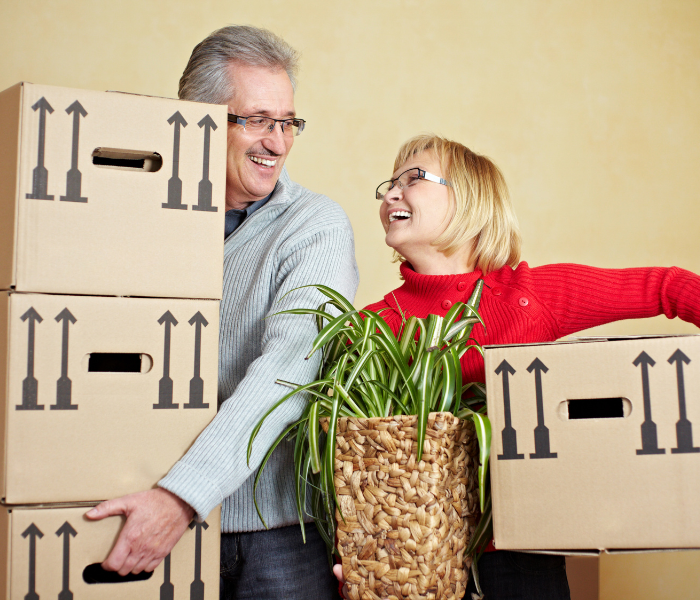 Let us help you determine what is most important and what you can fit into your new space (or just right size the space you have).
We can take items to charities for donation or help you sell online.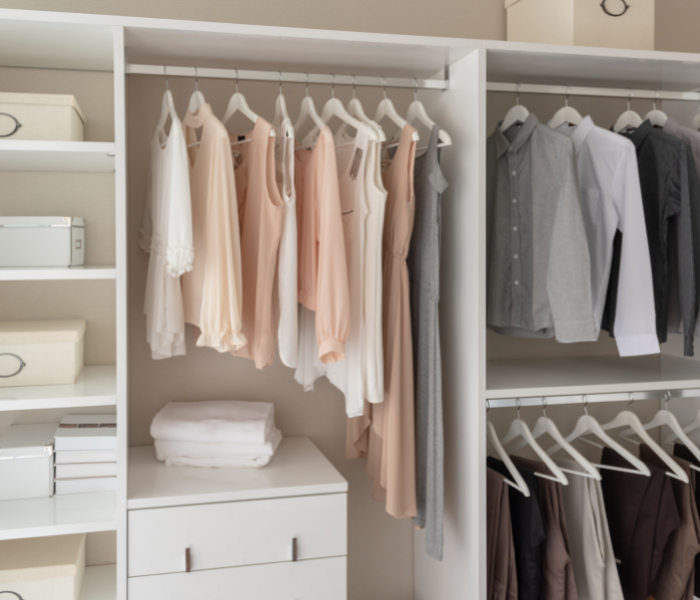 We can help you declutter and decide on what is important. As part of our decluttering services, we remove the garbage, recycling, hazardous waste and charity items so that you don't have to do it.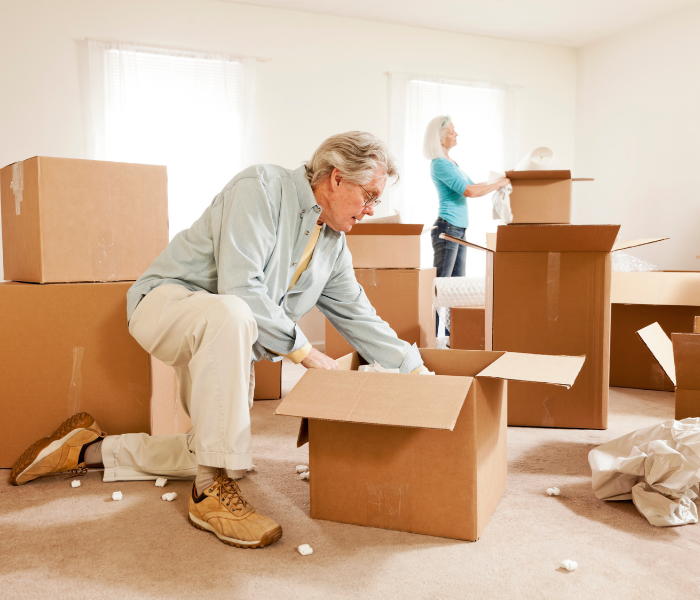 Our team can pack and label all your belongings and be there on moving day to help manage the move. We can also come to your new home and unpack everything (as long as its within our service area).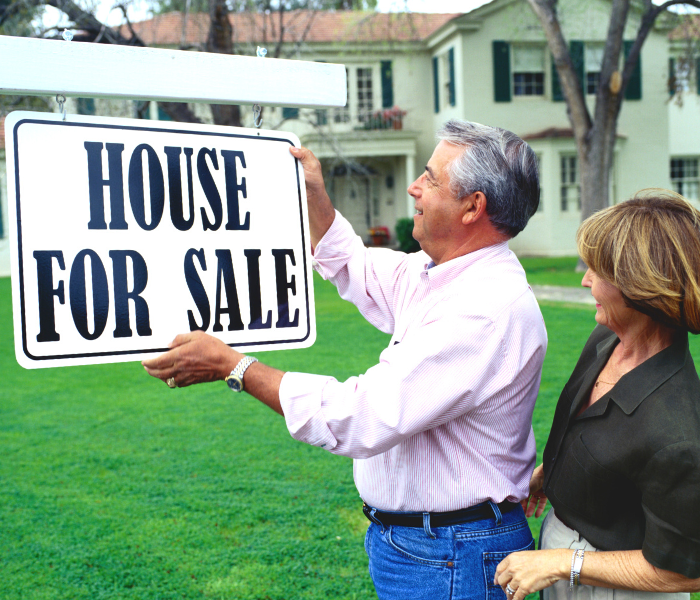 Having Clutter Relief Services as your partner, we will help get you more money for your home. We can showcase what your home has to offer by removing distracting clutter in the home which will make it look larger.
To see the full range of professional organizing services options, click here.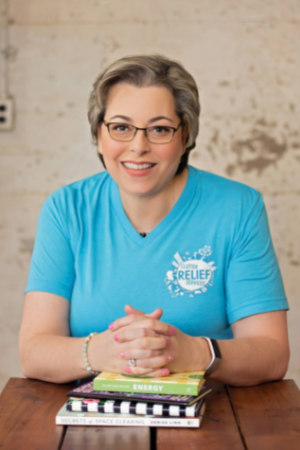 I started this business part-time in 2010 and now I have a wonderful team of organizers from all over the areas I cover and I can focus on growing the business.
Helping seniors and their families is what I love to do.
I am a breast cancer survivor who has been through surgery, chemo and radiation along with Covid restrictions in 2020-2021 and now am doing well. I am now developing healthier habits such as walking daily and a better work/life balance to lower stress levels and stay healthy.
In my downtime, you will find me researching vintage items, working on jigsaw puzzles, Diamond Art or reading/listening to audiobooks.
Virtual Organizing Services
I offer Virtual Organizing sessions. We can discuss steps for decluttering and ideas for organizing or changing the spaces to work better for you. I offer one hour weekly or biweekly Virtual Organizing sessions.
Set up a FREE 30 min call with me to find out more…
Learn More About Our Team…
Award-Winning Service to Seniors
"
Best money I ever spent.
They took all my stress and anxiety away and took care of sorting, boxing, dumping and donating
."
"
We lucked in! A call to Clutter Relief solved our dilemma of many years' buildup of "stuff "by ourselves and some from our children (no longer at home).
"
"
Judy is amazing! I am a realtor in the greater Hamilton/Ancaster area and use her services to organize and declutter homes that I am getting ready to list.
"
We offer FREE estimates when you send us an email with pictures of your home.
You can also book an in-home assessment for $150 (plus HST).  This includes a thorough review of the project (up to 60 min at your home) with ideas and suggestions, research and a follow-up email with estimate (if applicable).
Fill in this questionnaire to help us know how we can best serve you.
Book your free 30 min. phone consultation.
Do you have more questions?
"
I found out about Judy's services from The Spectator and I didn't even know this type of service existed.
I highly recommend Judy and her team to clear your clutter!"
"
Judy Rickey and her team were amazing at taking care of my clients who have physical challenges and felt overwhelmed at the thought of down-sizing.
"
"
Top-notch service, many smiles and kind words, lots of encouragement, and great advice. I can only give you five stars, but really, you deserve 10 on this one. Best. Service. Ever.
"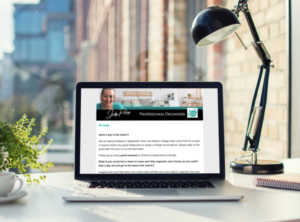 Sign up for our email list to get exclusive tips on keeping your spaces organized, decluttering tips and featuring local businesses. 
When you signup, you will also receive a FREE resource titled 10 Tips To Downsizing.