Our services include downsizing, decluttering, realtor services and estate clearing.
The professional organizing team is compassionate, knowledgeable and friendly. 
We can guide you through the whole process from decluttering and downsizing to finding a real estate agent and packing and unpacking into your new home.
In addition, our team can help you reclaim your space with our organizing services!
No need to buy a bigger home…just organize and simplify the one you have now.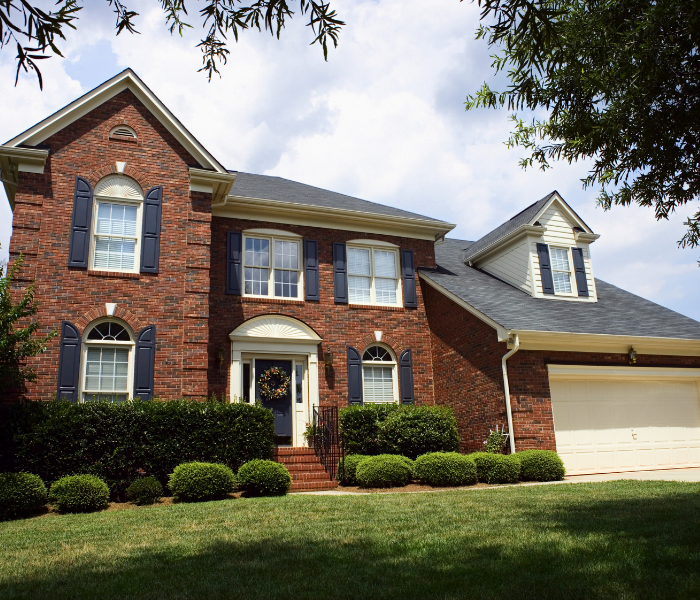 Have you been left with an estate and are just too overwhelmed to even know where to start?
We will separate all your important items and memories for you to go through later. Or, we can go through the home with you and determine what belongings the family needs to keep.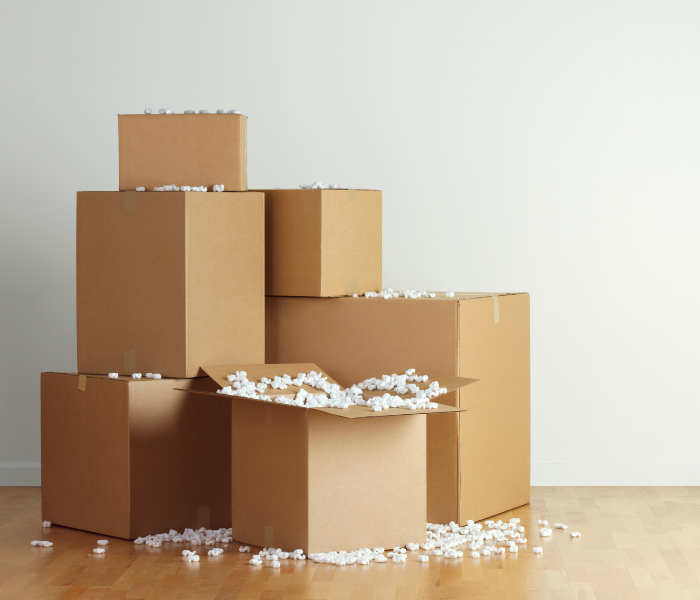 Is your home full of belongings you no longer need or want?
Our professional organizing team is dedicated, compassionate, friendly, hardworking and non-judgmental and we love helping seniors.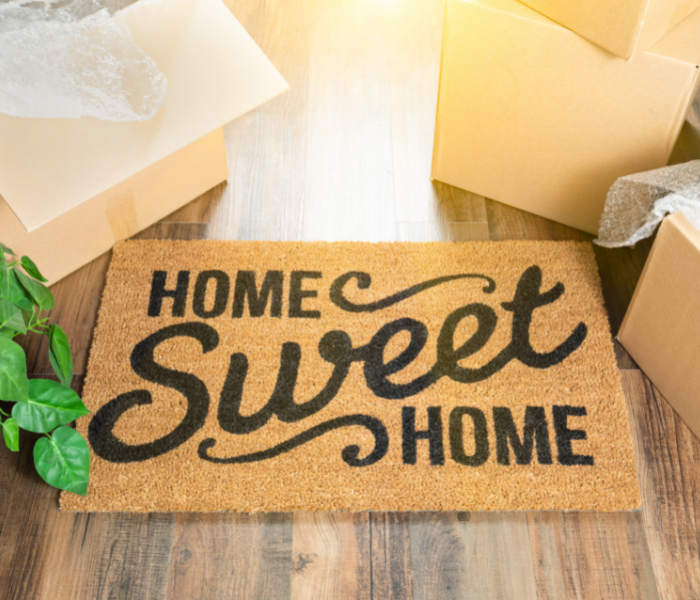 When your client doesn't have the time or energy or mobility to prep their home for sale, call on us to help!
With our team of Professionals we can help prep the home and work with the clients in a timely fashion.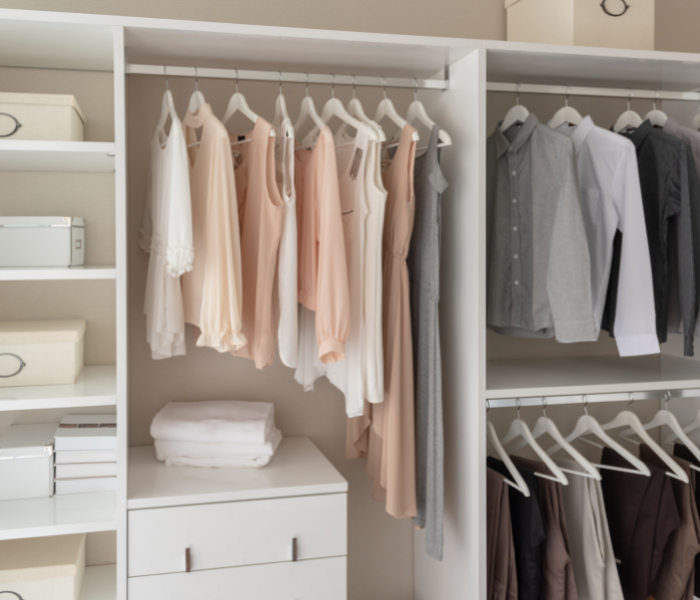 Has your house gotten so out of control you don't know where to start organizing?
We will consult with you to find out how you live and what is working or not. In addition, we can decide on a plan together to declutter and then organize all the misused spaces in your home.
We offer FREE estimates when you send us an email with pictures of your home.
You can also book an in-home assessment for $150 (plus HST). This includes a thorough review of the project (up to 60 min at your home) with ideas and suggestions, research and a follow-up email with estimate (if applicable).
Fill in this questionnaire to help us know how we can best serve you.
Book your free 30 min. phone consultation.
We offer professional organizing services in Hamilton, Halton, Haldimand, Mississauga and Niagara regions of Ontario, Canada.
Virtual Organizing Services
I offer Virtual Organizing sessions. We can discuss steps for decluttering and ideas for organizing or changing the spaces to work better for you. I offer one hour weekly or biweekly Virtual Organizing sessions.
Set up a FREE 30 min call with me to find out more.
What to expect when working with our team...
We help with finding new homes for items, moving, estate clearing, and preparing homes for selling.
We can help you organize, declutter, sort, and clean.
We will help you find the mementoes you value, and reconnect you with the home you love.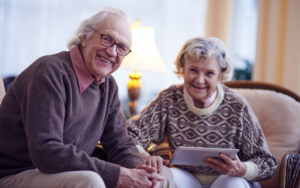 Get help when you need it most.
Are you on your own or living in a home which is too large for your needs?
Lacking time, energy or support or having trouble making decisions?
Because our team is skilled and knowledgeable, we can guide you through the whole process from decluttering to finding a real estate agent to packing and unpacking.
Do you have more questions about our services?