Frequently Asked questions
Here are some answers to come of your frequently asked questions (FAQ) you may have about hiring professional organizing team.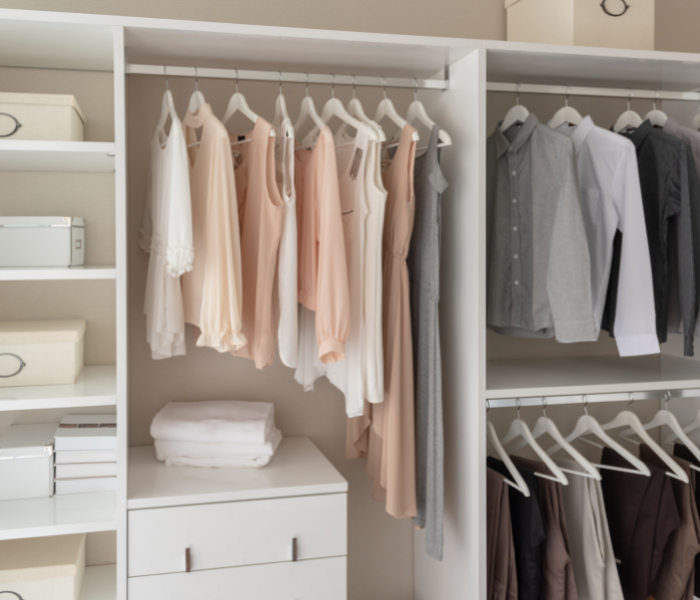 What does a Professional Organizer do?
We help our clients focus on the task at hand, realize what they own and help them make good decisions on what should be kept or not, depending on various factors.
Our team is friendly and non-judgmental. When we say we are coming for the day, we show up ready to work. Then, once the decisions are made, we will make sure it is all taken care of whether we put garbage in the garage or bring it to the dump or get a disposal bin or a junk removal service.
We will take food to the food banks, donations to various charities, even help sell some items. Electronic waste, hazardous waste and metal waste will all get recycled. We are very conscious to limit the number of items that go into the actual garbage.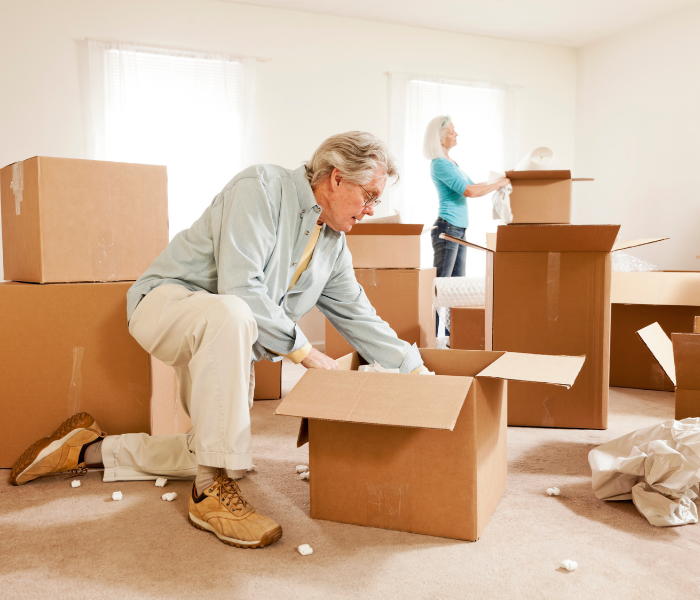 Cost starts at $340 plus HST. An average downsizing project runs between $4k – $12k depending on the amount of clutter and how fast the clients can make decisions. 
The regular costs are for our organizers. Additional items for clear outs and downsizing are disposal bins or junk removal service, moving boxes or containers, shredding services, U-Haul if needed for donations or moving to a storage unit, removing hazardous waste and coordination time.
Our discount is if you pay for 4 sessions upfront, you save 10% off the total price.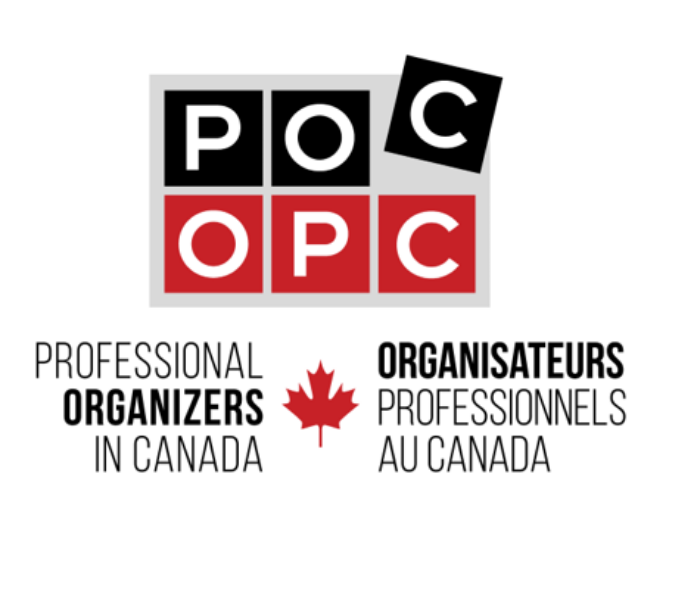 What qualifications does your team have?
All our team are associated with the Professional Organizers of Canada. Many of them are Trained Professional Organizers or have years of experience. They all have police checks and follow a code of ethics. Many of them also have their own small businesses and specialize in different areas of organization.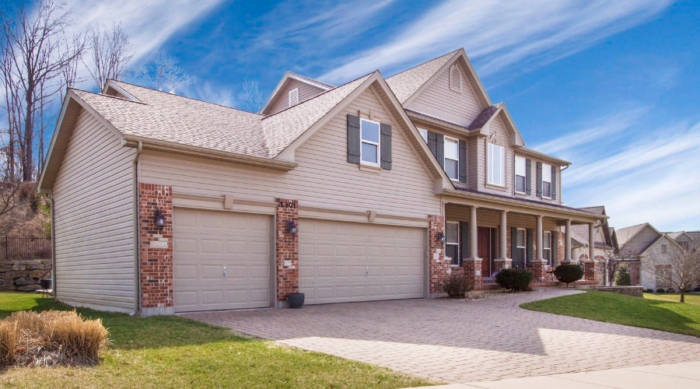 I need to downsize my parent's home. Can you help?
Yes of course! If you are too busy or out of town (or country) we can help with your parents either to make their home more liveable and safer or get ready for a move. We are a one stop shop and can take care of everything from disposal, donation, decluttering, selling items, online auctions, packing, cleaning, staging and finding a realtor to sell if needed.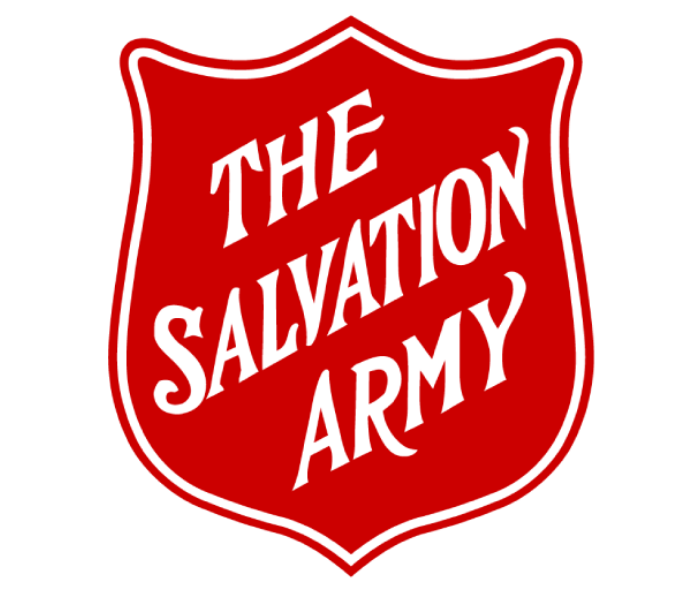 Where do you take my extra stuff?
The items we take out of your home often end up at The Salvation Army or the Mission Thrift Stores. Depending on the city we are working in will depend on where the items go. When we are clearing furniture, we often post it online and people in need come and pick it up. Not a lot of charities take furniture. Other times I might sell items either to give the clients a portion of the sales or to give some of the proceeds to the various charities we support. 
How can you help clear an Estate?
We start by getting rid of garbage and posting items online that people can use and can pick up while we are there. We go through papers to separate shredding and items the family will need to keep.
For instance, we can go through pictures and remove any unimportant or duplicate pictures and store the rest nicely.
In addition, we can take pictures of items we are unsure about to ask the POA.  We can organize an online auction using our partner MaxSold if there are enough items in the home that I think you would make more money then it costs to prepare. 
If different family members want items, we can pack those up and get them shipped to them.  We will take donations to various charities in the area of the home. 
Once the home is cleared, we can have it professionally cleaned and then either you can use your own Realtor, or we can recommend some to you.  If they are using items in the home for staging, then once the home is sold, we will remove these items as well.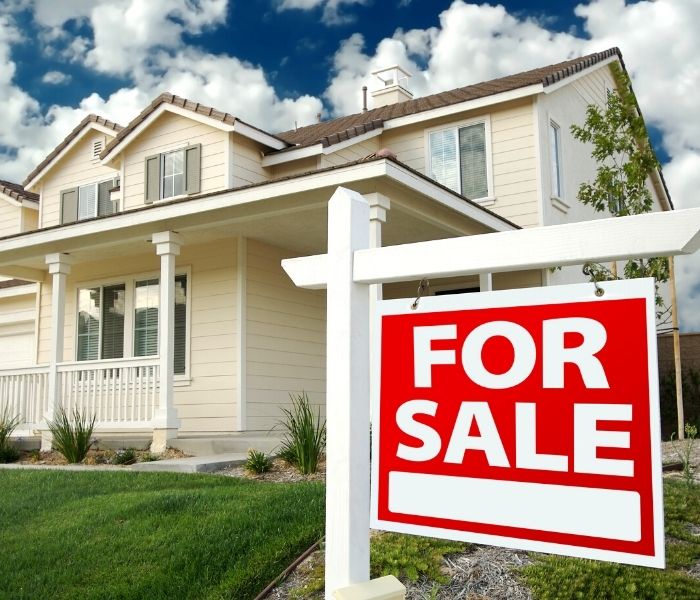 Do you recommend any local Realtors?
We do have some realtors on our recommended partners page, and we know others depending on your location. We have worked with dozens of realtors over the years to get our clients over asking (which almost always pays for our services). Learn more about realtors we recommend here.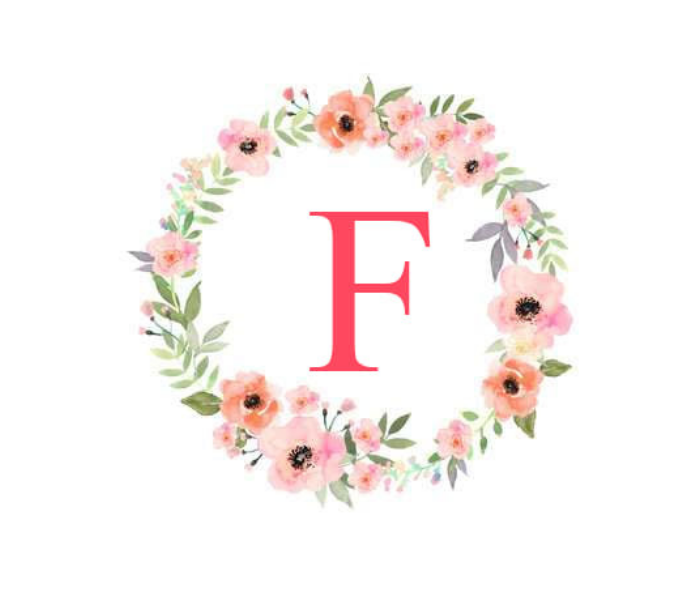 Do you have a cleaning company to recommend?
We mainly work with Flores Cleaning that is owned by Mazin and Karen and they help us with all our ready to list or move out cleans.
How could I benefit from Virtual Organizing sessions?
If you feel that you are stuck where you are (literally or figuratively) then you could probably use some coaching to help you understand what is holding you back and to change your perspectives on your belongings.
We can organize virtually as well (especially if you don't live in the area) and I can give out homework before our next session.
Set up a FREE 30 min call with me to find out more. Learn more.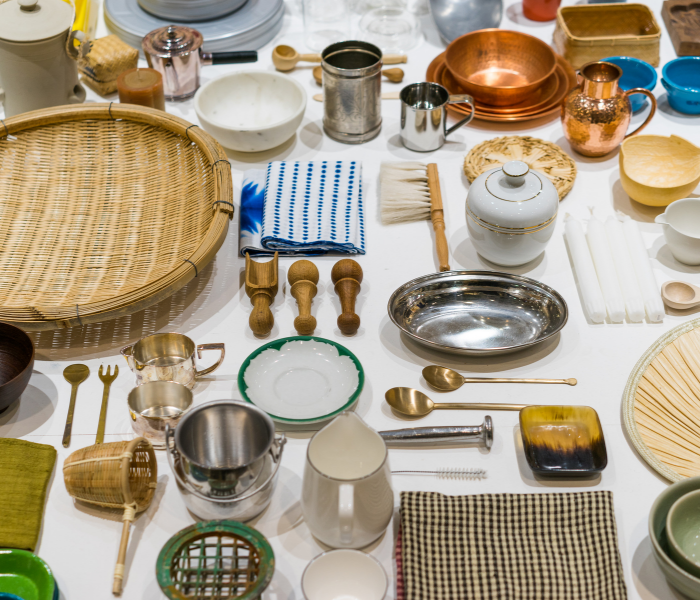 Will I have to get rid of all my stuff?
No of course not! Unless you have had a flood or severe rodent damage, we would not ask you to get rid of all your items. Our goal is to help you figure out what you really DO Love, Need or Use. Those are the items you will be keeping. 
We do not work with clients who are not ready to let go though and make some hard decisions.
Depending on the size of your space you will be going to will also determine what you can and should keep. 
As a result, we don't want you to move a whole bunch of stuff and then have it left in boxes because you have no room for it.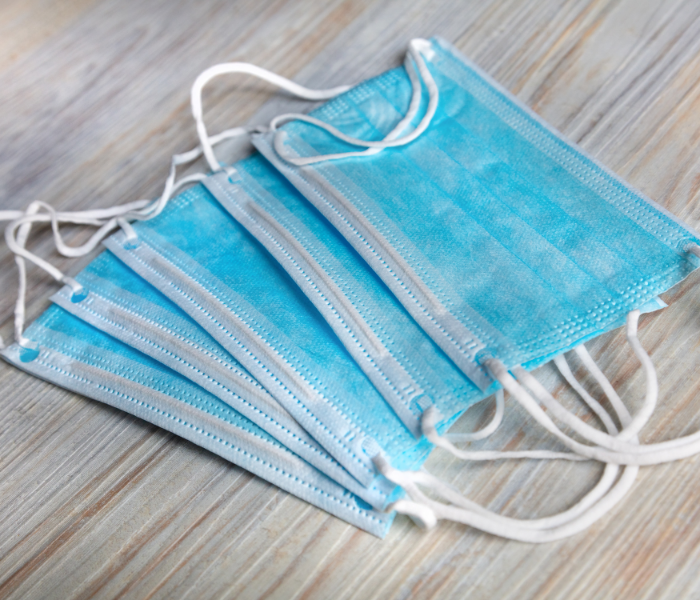 What about Covid-19 and your safety protocols?
All our organizers are fully vaccinated, and we wear masks and use sanitizer or wash hands regularly.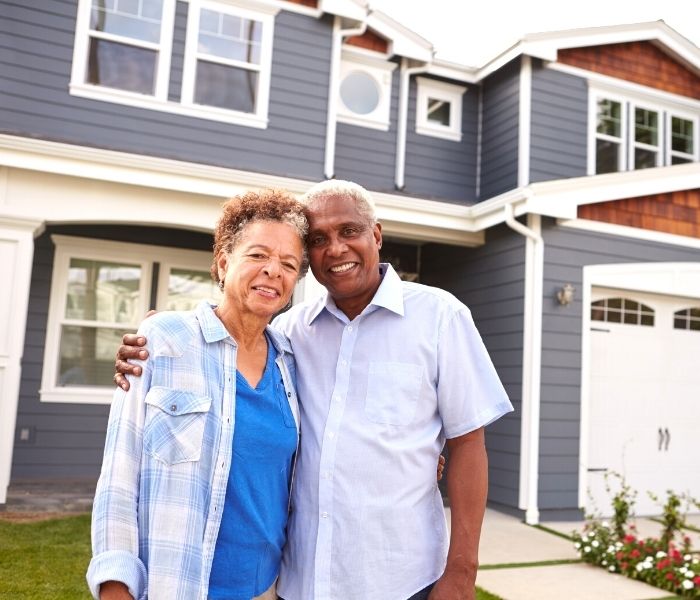 Can I afford to hire a Professional Organizer?
If you find that you are constantly buying duplicates of things or more and more clothes instead of getting your laundry under control, then you are wasting good money.
Organizers can help you see what you do own and so be able to pare it down to a comfortable level.
As specialists dealing with seniors and their families, we know what people find important and can find those items in amongst their clutter to show them.
By keeping only items that you love, use or need we can alleviate a lot of stress and make sure that you will not be buying duplicate items or letting items go bad because they have been forgotten about. 
Hiring professionals is not an inexpensive thing. However, it is all relative. If we can get done in a day what might have taken 6 months to do, you will realize that the money you are paying is worth it. 
Our team always goes above and beyond in their jobs as we love what we do, and we love being able to help people.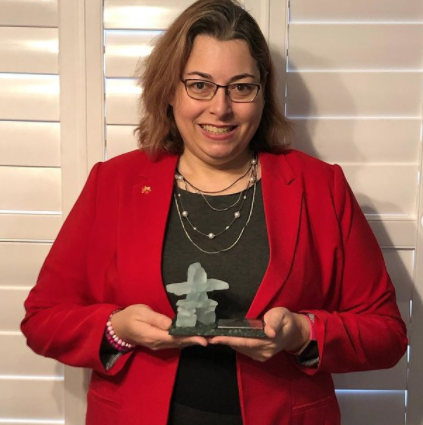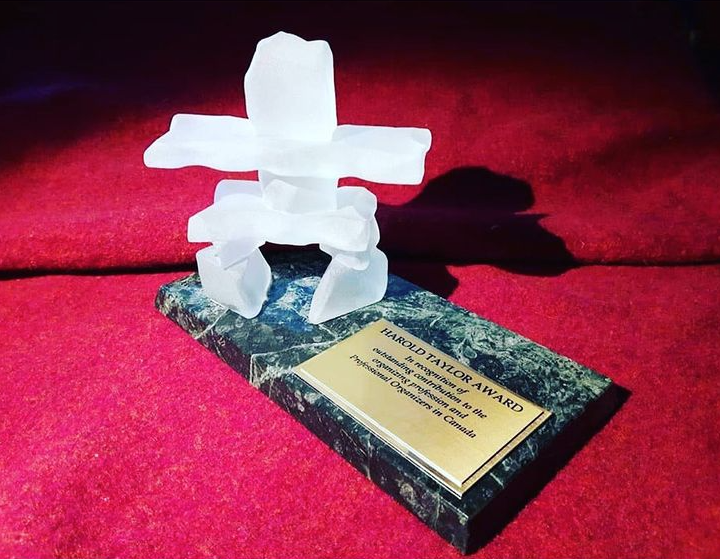 The POC stands for the Professional Organizers of Canada and is an organization which started over 20 years ago.
I am very active in the organization and have been attending monthly meetings since I joined in 2011.
As a Silver Leaf Member, it means I am a member in good standing for 5 years or more. I was on the National Board as the Director of Finance from 2017-2019. Since 2020 I have been a Program Coordinator for the Halton Peel Chapter. 
I am also a "buddy" which means I help mentor new organizers that come into the field.
To learn more about our organization either to find an organizer in your area or to become and organizer please visit www.organizersincanada.ca
In 2020, Judy Rickey won the prestigious Harold Taylor award "In recognition of outstanding contribution to the organizing profession and Professional Organizers in Canada"